Hey Everyone. It seems improving Bubba and/or myself is a lost cause, so management decided to revamp my blog instead.
Web guru, lifestyle coach, and all around fabulous gal, Mangycat, took pity on me and stepped in with her magic wand.
First she conjured the following snazzy photo from
Flickr.com
contributor,
LisaBelle0705
, who granted us permission to use this awesome image from her Photostream: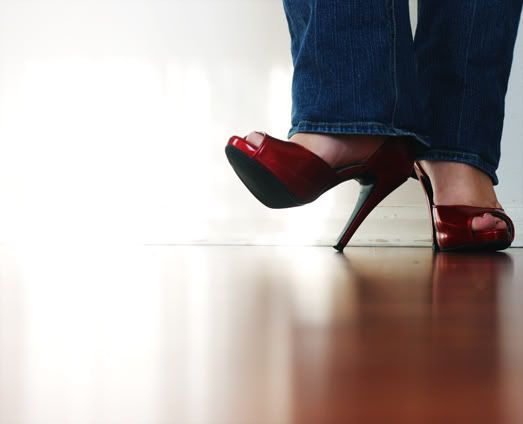 Then Mangycat and I had some fun with my boys' Legos, some spaghetti, and an authentically dirty floor.
Mangycat worked some voodoo this afternoon, and now my blog has a spectacular new design. Take a stroll by and check out the new look. I've gotta get back to my happy dance.